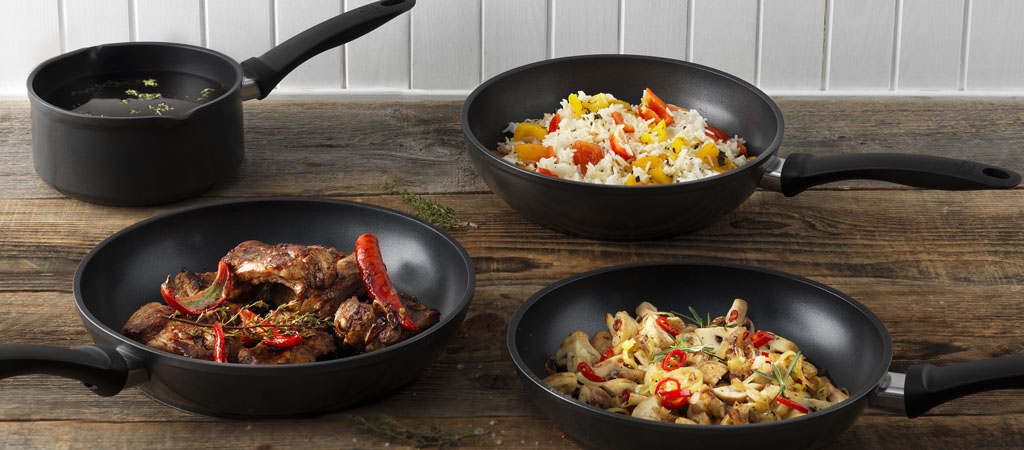 New Year, New Cookware - get 25% off all cookware in our January Sale*. 
25% off all Duromatic Pressure Cookers - select the size, shape and features to suit you from our range of Swiss designed and Swiss made pressure cookers.
25% off all Frying Pans - choose from the wide range of frying pans, woks and grill pans - there's a choice of material including stainless steel, aluminium and iron - many with non-stick linings.
25% off all Cookware - including casseroles, saucepans, fondues and much more.
Celebrate the New Year with new cookware. Make the most of these great savings while stocks last.
New Year, New Cookware!
* Excludes spares and items already reduced.